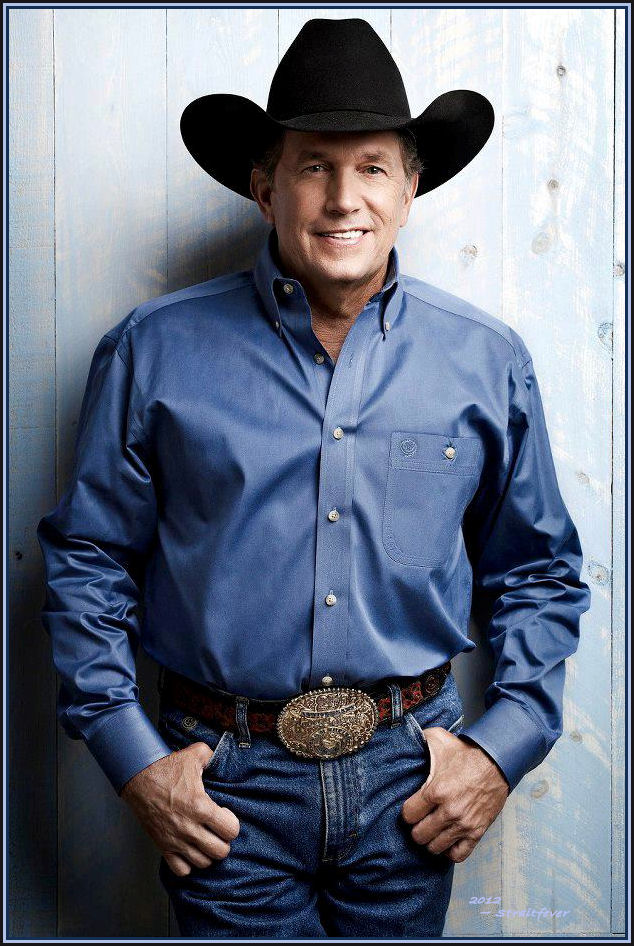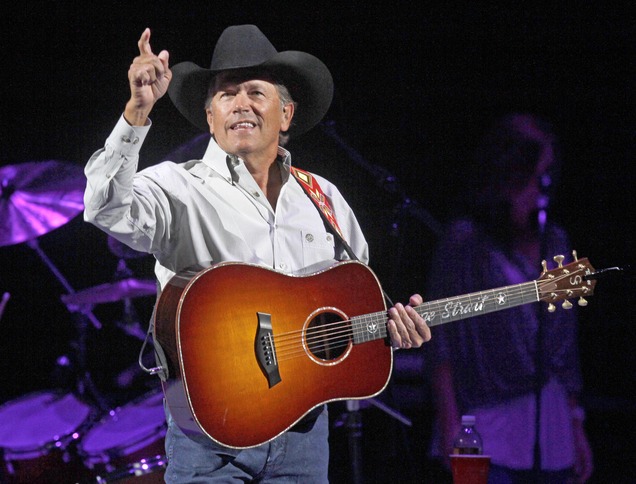 STRAIT Fever News:

George has been awarded the ACM Entertainer of the Year!

»

On Nov. 6th George received the CMA Entertainer of the Year Award.  On April 6th George was awarded the ACM Entertainer of the Year!
He was surprised, pleased, and Norma was very happy!  I am very proud of his fans, they really stepped up, and let it be known who the Entertainer of the Year should be. 
USA Today: Strait, Haggard to lead ACM 'Salute to the Troops'

»

Hall of Famers and contemporary stars honored members of the U.S. armed forces.  Merle Haggard, George Strait and Carrie Underwood are among the first artists announced for ACM Presents: An All-Star Salute to the Troops, a television special paying tribute to members of the U.S. armed forces.  The special was taped April 7, the night after the Academy of Country Music Awards, at the MGM Grand Garden Arena in Las Vegas. It will air May 20 (CBS, 9 p.m. ET/PT) .   Proceeds from ticket sales will benefit the academy's charitable arm, ACM Lifting Lives.
  ~ ~ ~ ~ ~ ~ ~ ~ ~ ~ ~ ~ ~ ~ ~ ~ ~ ~ ~ ~ ~ ~ ~ ~

Notes from Linda:

»

George is  not far from completing  his "Cowboy Rides Away tour," the final structured concert tour of his career, with the final concert being scheduled for  Arlington/Dallas  on June 7th.  His fans are letting him know how beloved he is, and he is reacting.   His concerts have been long, emotional, and George has been in no hurry to leave the stage after his encore.  Reviews have been exceptional. 
»

Reviews and pictures from this tour will be posted on this Straitfever Website, on the "Cowboy Rides Away" link, page two, which should be relesed and on line sometime in April.
»

I am continually updating "The Cowboy Rides Away" 2014 site,  adding the second page/website, and I am in process of creating Page  two, the continuing page to "The Man," segment.  As long as George is making music I will continue to update my pages.
  I will publish the links when they are ready.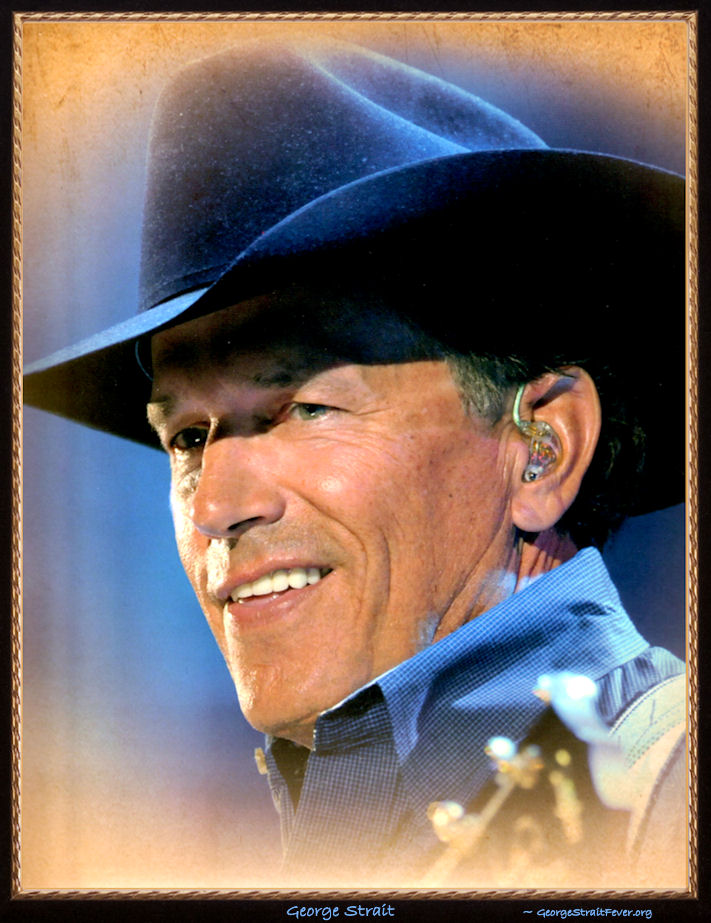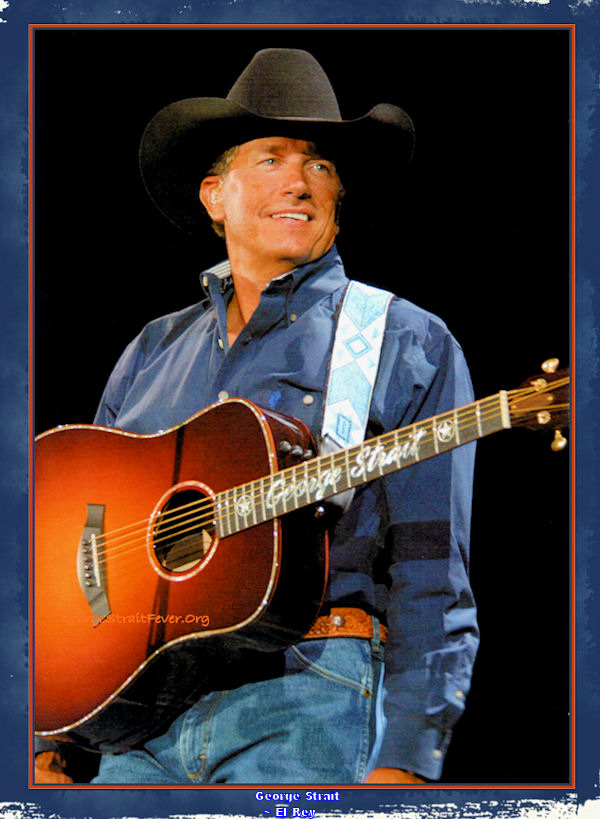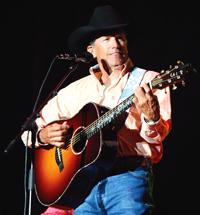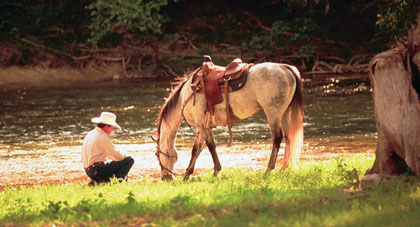 Strait Fever
  ~  This website was first created and established on AOL in 1992.  I am a career long George Strait fan, and I am proud to have the oldest George Strait pages on the Web.  I had the AOL Chatroom called "Strait Stuff," then started a Straitfever group in "Yahoo Groups."  I moved the group concept to Face Book, feeling it was a better place to share George, and more user friendly.  That has worked out wonderfully, and the Group is still growing.  For photos, videos, reviews, the latest Strait news, personal Strait stories, and so much more join us at the
George Strait Fever Facebook Group.
Please note: This is not George's website.  Please do not write me with requests.  I feel for your causes, and understand your feelings towards George however I am not employed by George, and I cannot help you.  Write to George or the Ace in the Hole Band using the George Strait Fan Club address, or Manager Erv Woolsey's address.  Both addresses are on every George Strait CD/DVD.  

Thank you.


I hope you've enjoyed browsing through my pages.  Your comments and suggestions are welcome, please sign my Guestbook.   Thank-you & happy trails!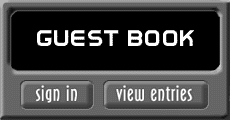 © Copyright 1992 -2015- All Rights Reserved

~  Including Information and History



George Strait,

The King of Country Music,

Currently has 60 #1 hits in a single chart format, more than any other recording artist - including all genres of music. He has sold close to 70 million records, garnering him 33 different platinum or multi-platinum albums resulting in the most RIAA platinum certification in country music,

and the third in all genres, behind only

The Beatles and Elvis Presley. 

With currently 85 top ten hits George is the first act to hit the top 10 on Billboard for 32 straight years.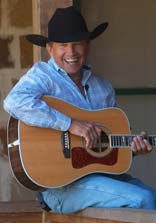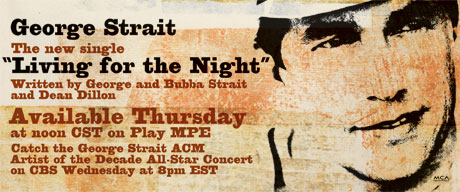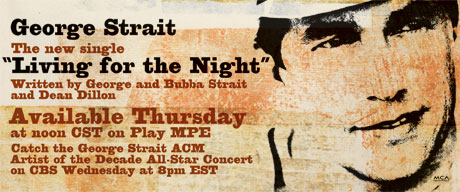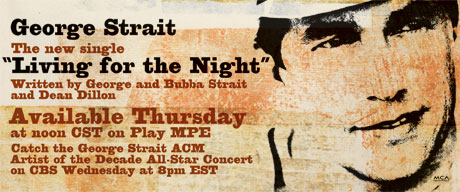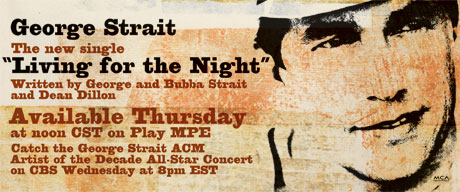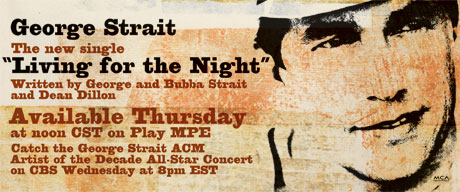 Welcome:   "Cowboy Rides Away" site added & on-going.  Straitfever was last updated: April 17, 2014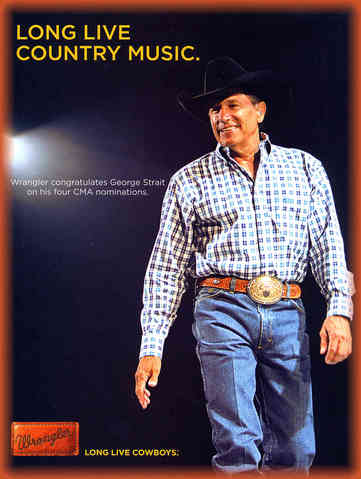 Long live the King of Country Music.











Congratulations George,  CMA/ACM Entertainer of  the Year!