GSTRC 2009 updated on: November 2, 2011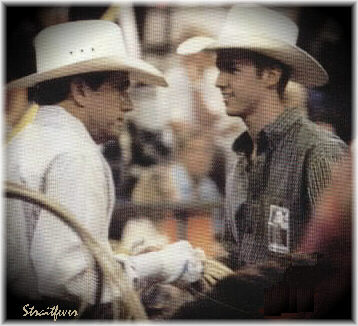 THE GEORGE STRAIT

TEAM ROPING CLASSIC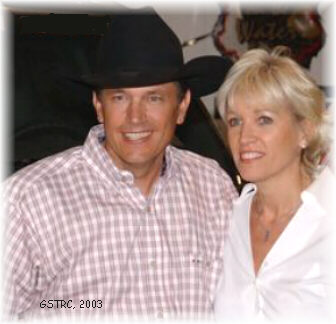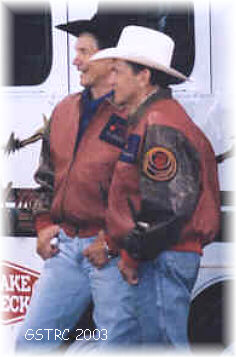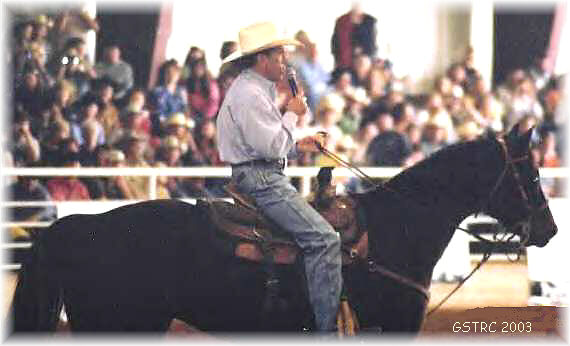 Your host,  Mr. George Strait

The Brothers Strait,

big brother Buddy, and George.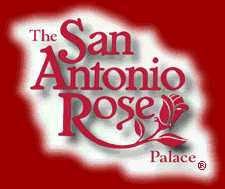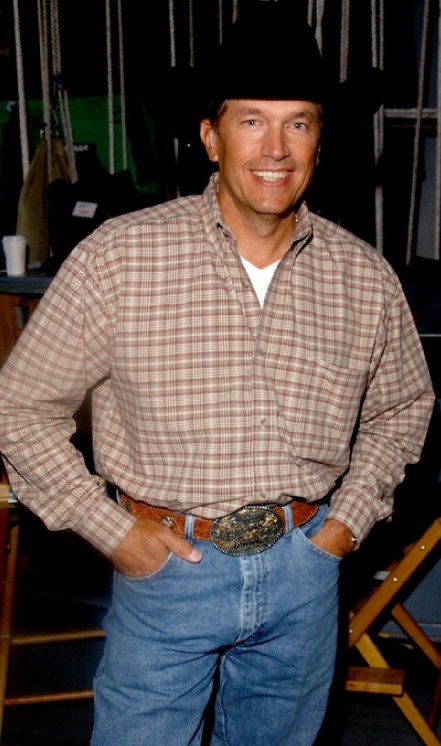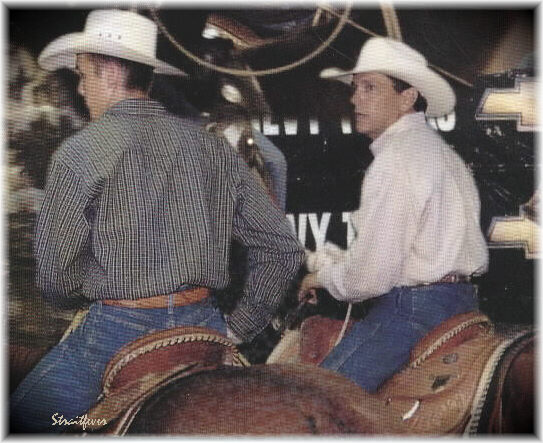 Bubba Strait and George Strait. 




For stats and news go to the Official GSTRC website.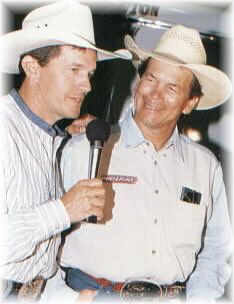 My pages will contain personal comments, special articles or reviews & interviews, and lots of photos.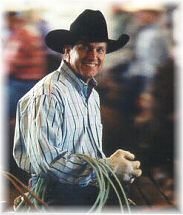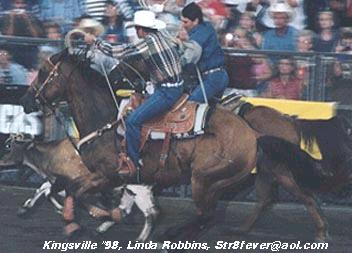 George and his partner Bret Beach.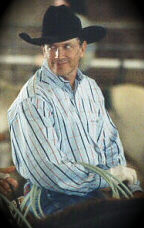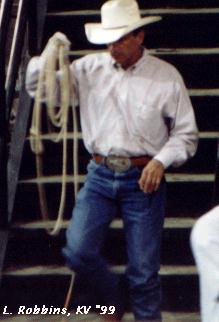 I'll be adding GSTRC pictures from past years as time allows.


My thanks to all who added to these pages with their wonderful photos..