KING GEORGE STRAIT VIDEOS

for your listening and watching pleasure.

~   The  above video is from "The Breath You Take," from the CMA Awards Nov. 10th.  This was thee outstanding moment during the CMA Awards 2010 for me.  It was the kind of performance some take for granted from this man we have appreciated for 30 years.  He is the master of  vocal interpretation, reaching out beyond the lights of the stage, singing with depth and emotion.  Here was a moment of greatness, class, and pure country talent.  

God Bless You George Strait.  Thank you  for the beautiful moments you have given us.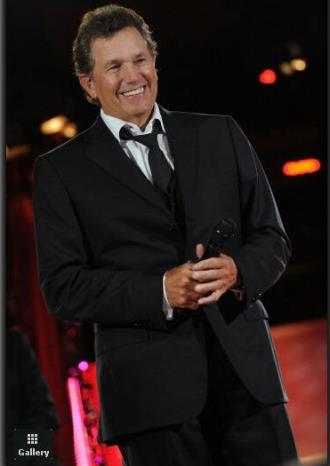 This page was created Nov. 27, 2010 and was last updated: May 13, 2015
George doing his "Don't Mess With Texas" Ad, March 29th, 2010