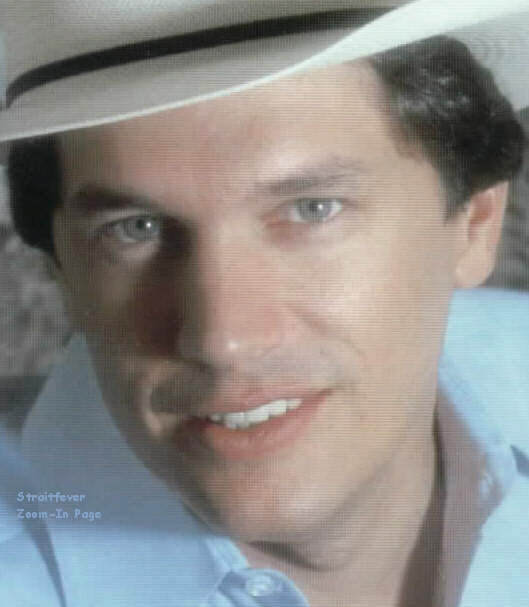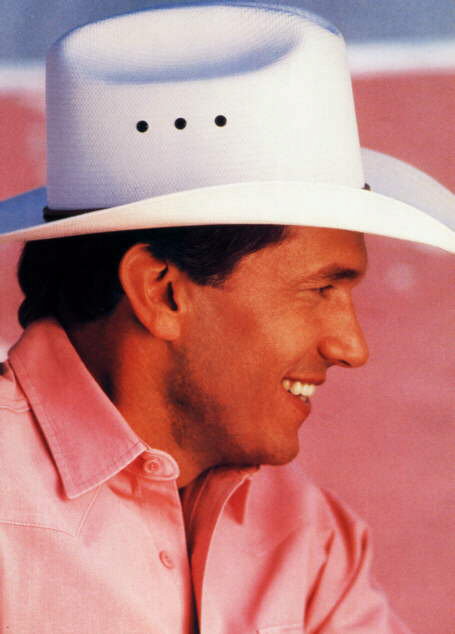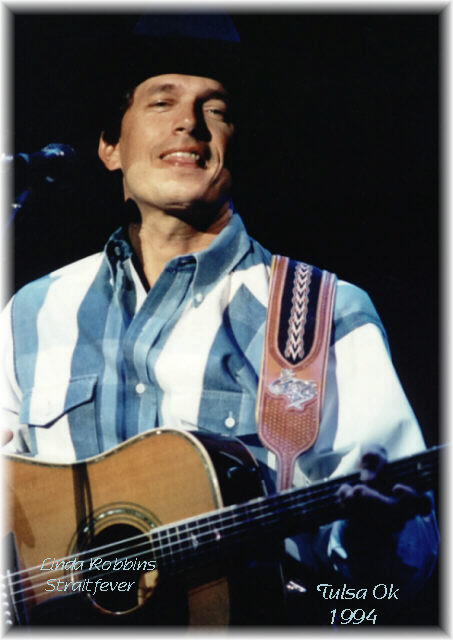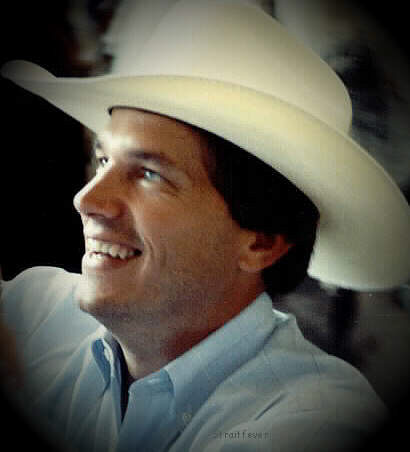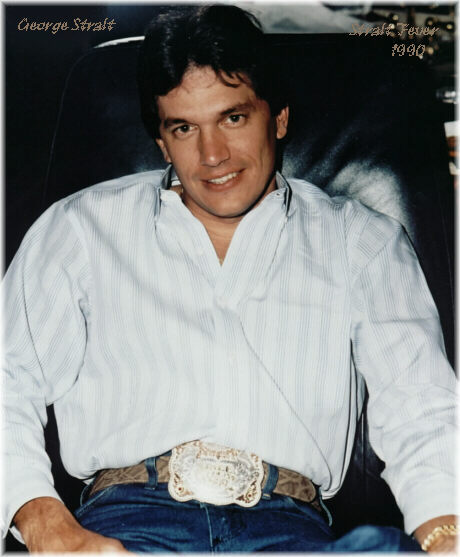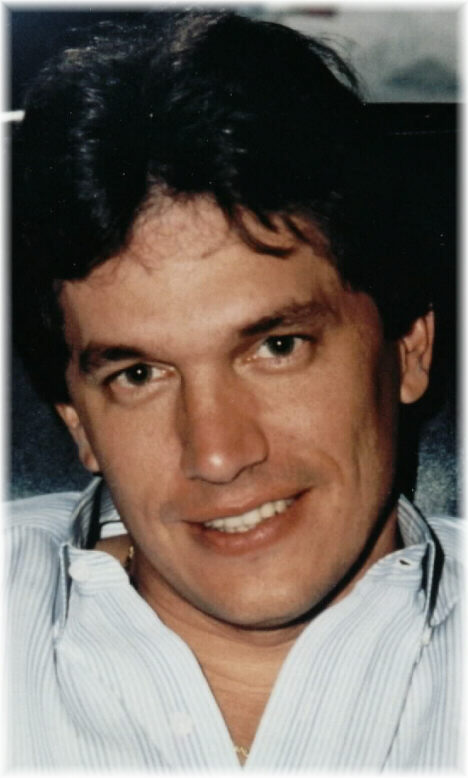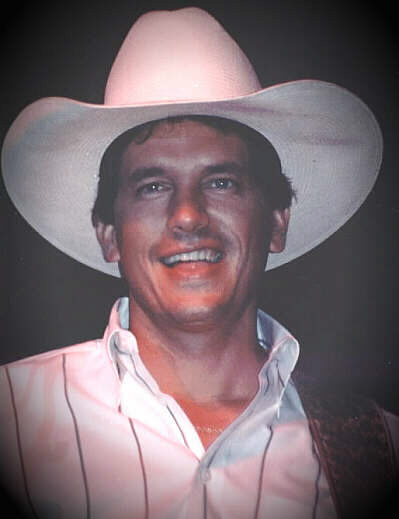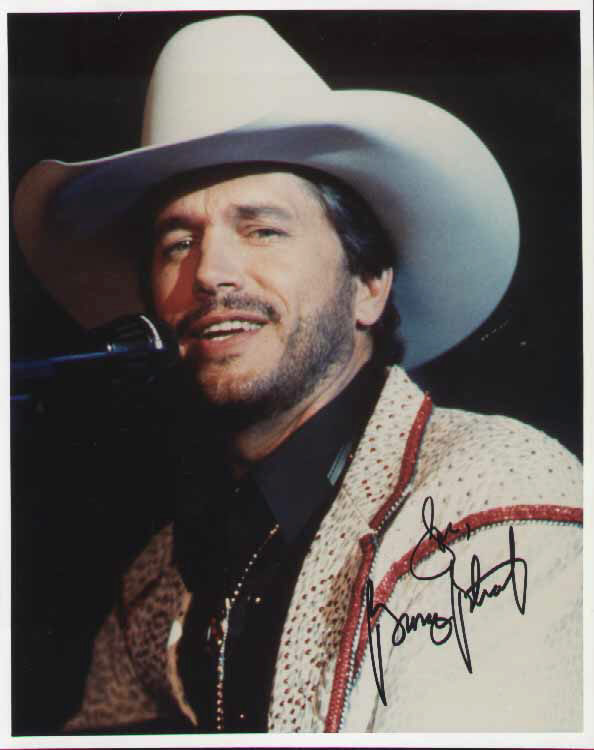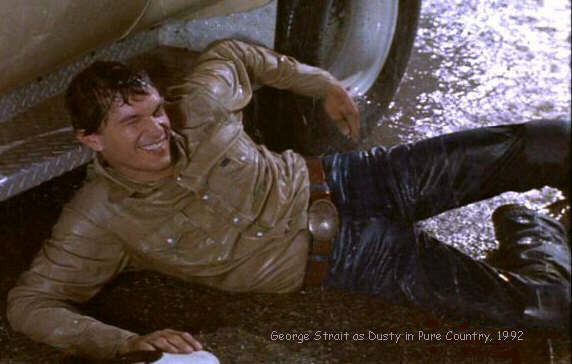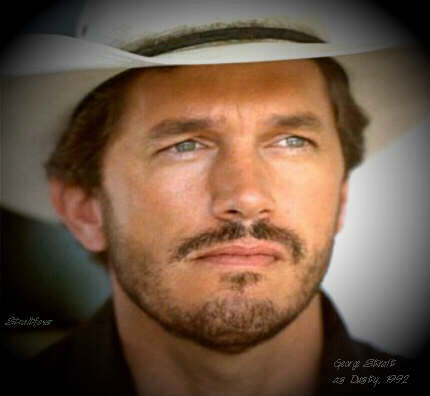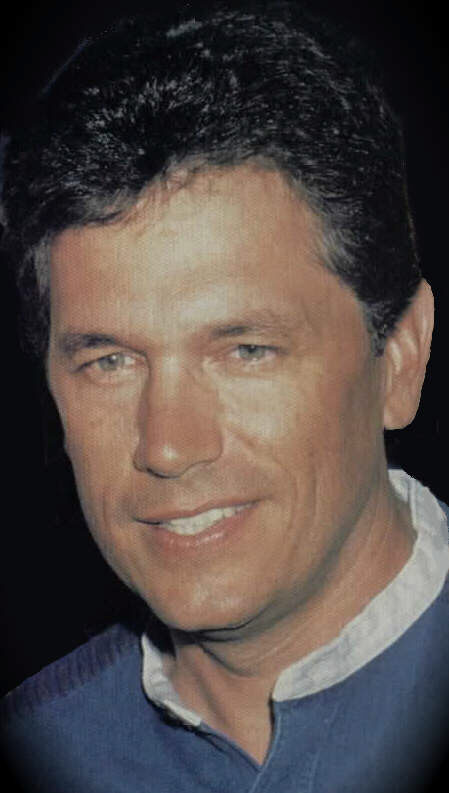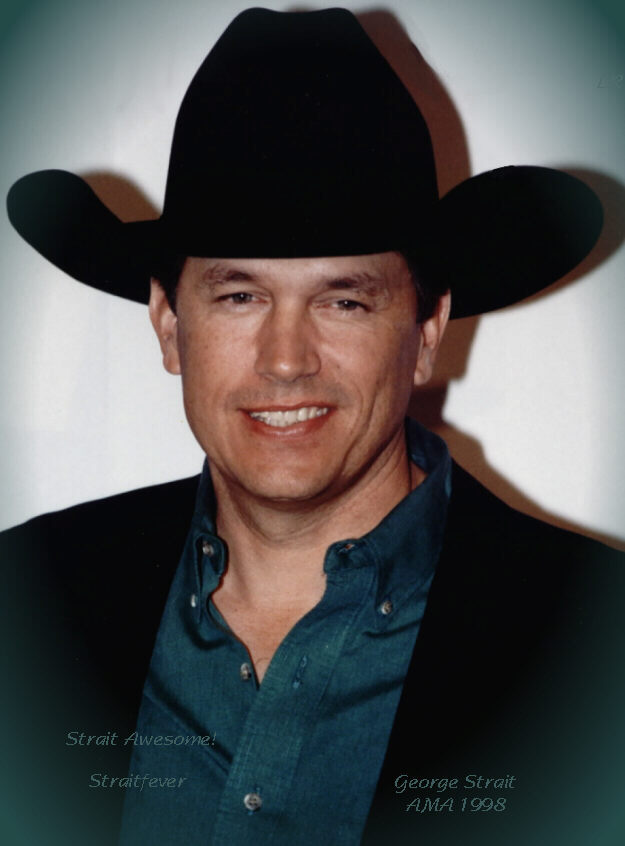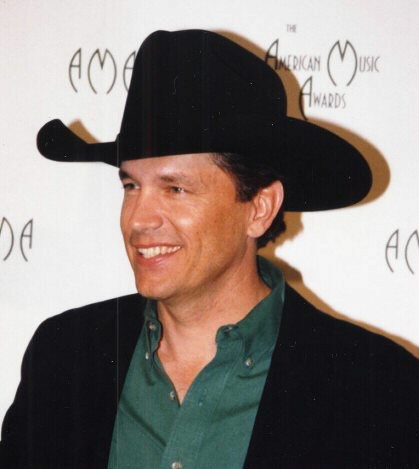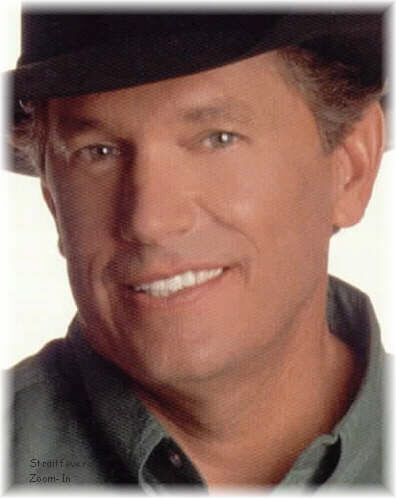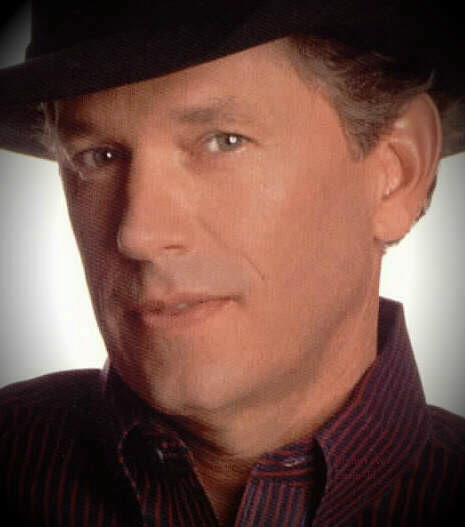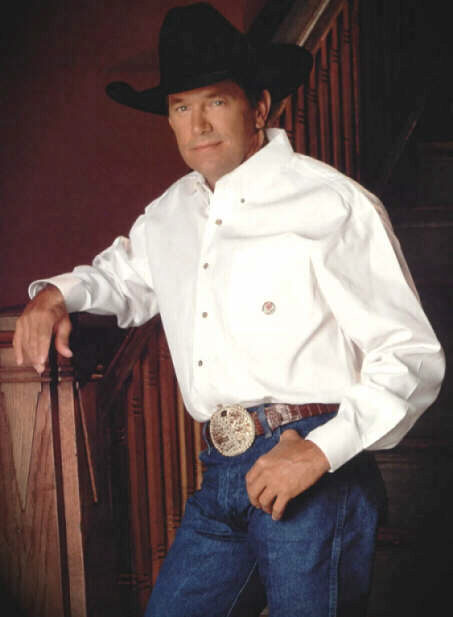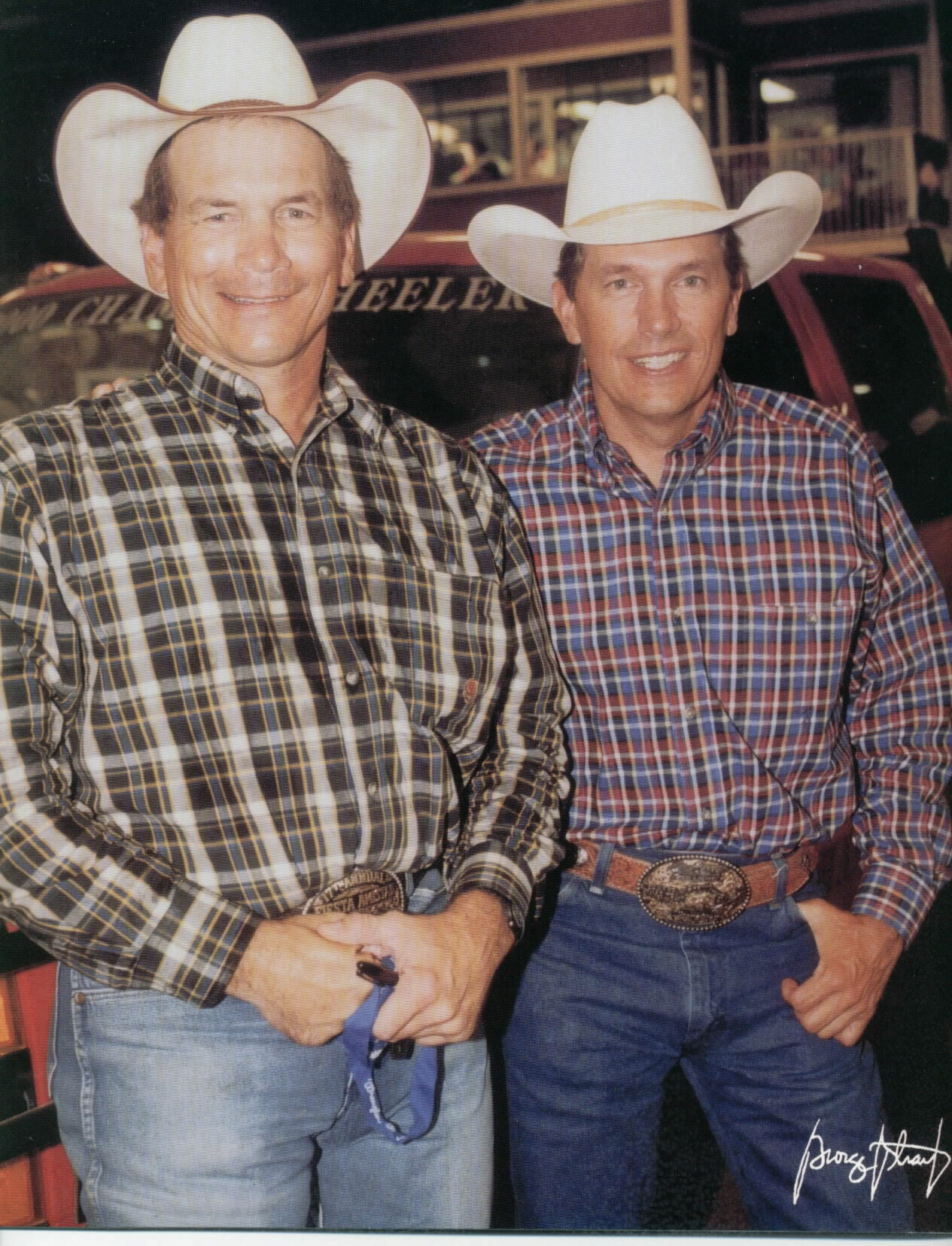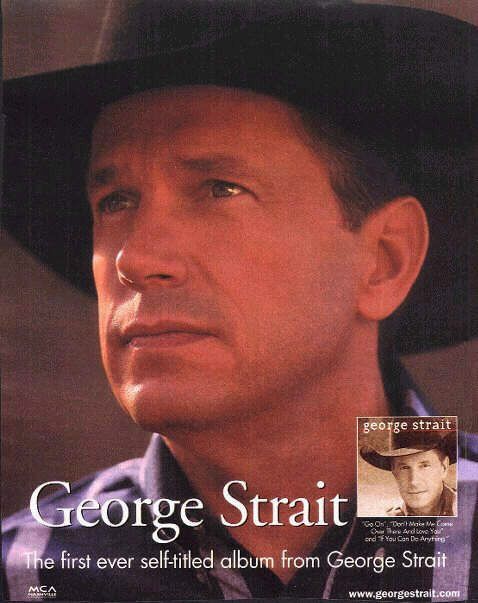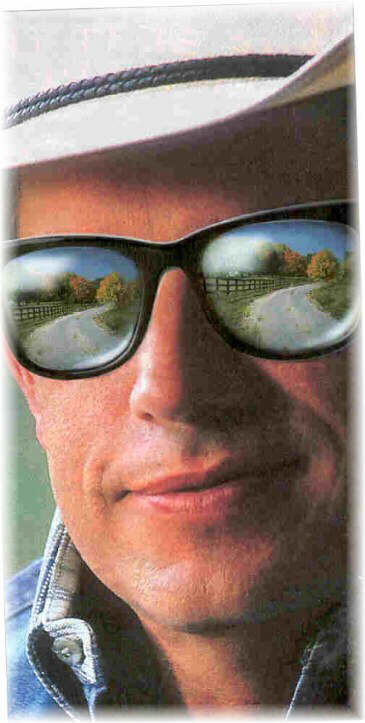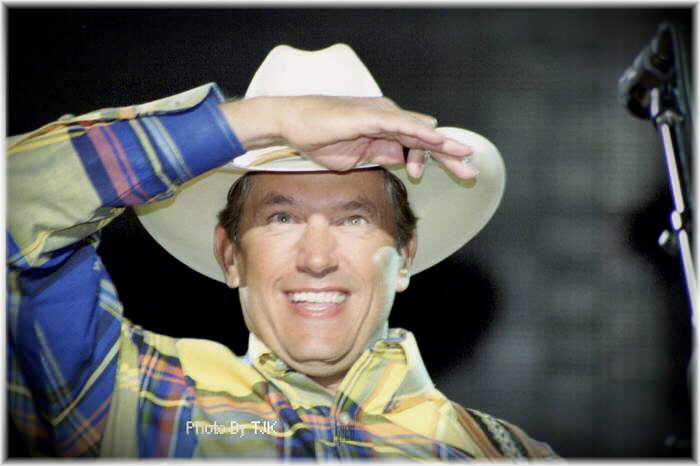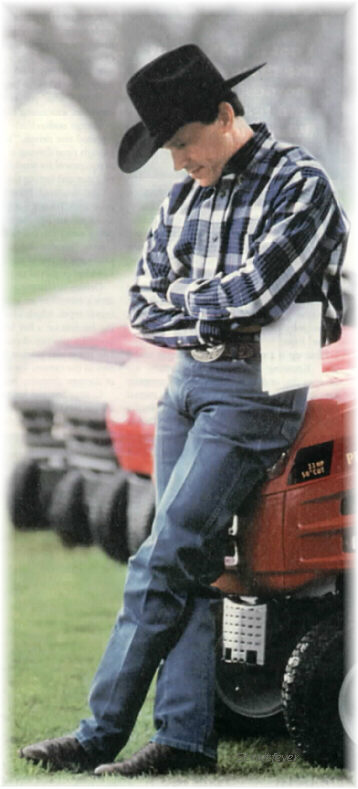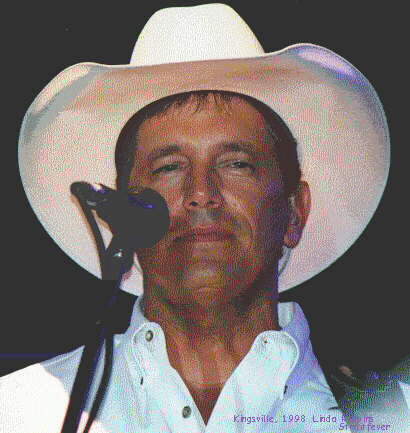 My thanks to Terri Kramer for this great shot of the Man from the Milwaukee Wisc. concert of May 2001.

Our favorite Cowboy deep in thought...

From the photo session for "Something Special," 1985.

From the Tulsa Ok 1994 concert... the man is a tease!

There is nothing classier then the Man in his white shirt!

Promo ad for "The Road Less Traveled."

Big Brother Buddy and George at their Team Roping, 2000.